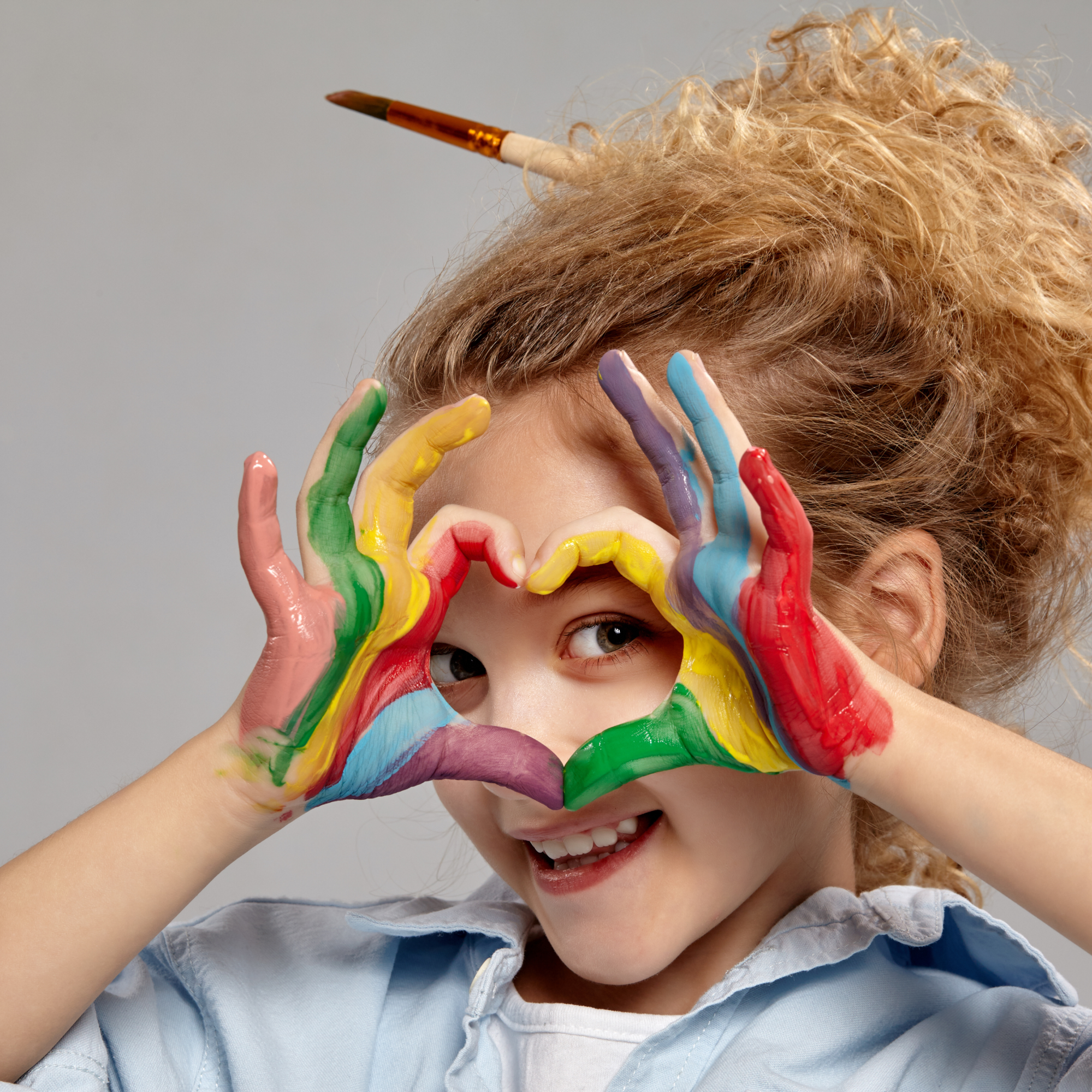 Whittier Pediatrics Group
Here at Whittier Pediatric Group we offer the best possible care for children, adolescents, and young adults. We have been in business for over 60 years and have cared for 3 generations of kids. We take same-day sick appointments and we welcome new patients. All our Doctors and Nurse Practitioners are board certified in pediatrics; some have additional specialty training and boards. Our ancillary staff consists of RN, LVN, and MAs. Many of our employees have been with us for over 20 years!
We know you have many choices when choosing who cares for your child and we are honored that you have chosen us. We appreciate the referrals you've made and hope to be here for many more decades doing what we love to do the most: taking care of kids in this community!